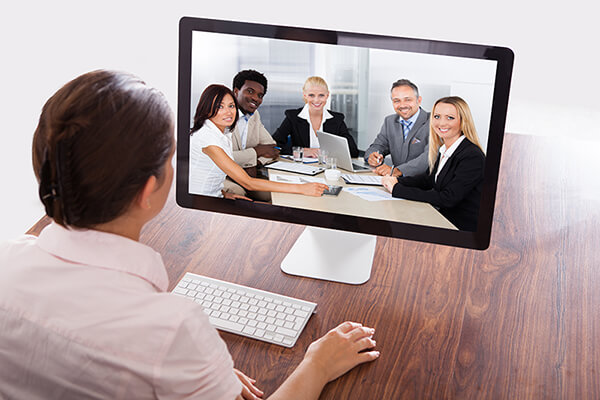 The Coaching industry has topped $1 billion and is expected to have a yearly average growth rate of 6.7% through 2022 (MarketResearch.com). This growth provides a powerful new opportunity for Leadership Development Experts.
According to a recent article in Forbes Magazine:
As the executive coaching industry continues to grow, so does the number of ways in which this niche is going to change in the not-so-distant future.
Coaching will overtake Consulting
Working with a coach will be the norm, especially for those wishing to propel themselves further and faster
Coaching will no longer be just for the elite, but used more commonly at all levels of an organization
Experienced coaches will gain prominence and be in high demand
To catch this wave, it is essential to FOCUS your coaching practice on these 3 key areas:
Digitalization: In-person coaching and training is disappearing. Be prepared to diversify delivery methods to remain valuable and relevant through on-line micro-learning sessions, webinars and digital coaching.
Laser-sharp Focus on Interpersonal Skills: With all the emphasis on AI, robotics and machine learning, most of the work done by human beings will require strong interpersonal skills and emotional intelligence. Organizations are placing a premium on those skills. The ability to build mutually accountable relationships quickly will be paramount to success. Coaches who can effectively help people learn and apply these skills will prevail.
Deliver Measurable Results: Time frames for both short- and long-term results will be tighter. Proven strategies will be in great demand. This makes pre- and post- assessments, structured feedback and other tools to quantify outcomes imperative.
Are you prepared to address this shifting dynamic?
With these trends in mind and driven by a strong desire to expand the impact leadership coaching has on the clients we serve, CPC introduced a revolutionary new on-line learning system, Connect 4- Effective Communication. Here's how Connect meets these 3 key areas:
Digitalization

100% on-line interactive coaching tool
8 micro-learning sessions, most less than 10 minutes each
12 monthly "Energizers" for reinforcement

Laser-sharp focus on Interpersonal Skills

Next generation of interpersonal/social and emotional intelligence skills delivered right to the learner's inbox or favorite device

Deliver Measurable Results

Pre – post assessments
DISC Profile Communication Style Report
Structured Feedback, Quizzes, Progress and Completion Reports
Ability to build mutually accountable relationships quickly
Culled from over 30 years of experience in the leadership coaching industry, "Connect" provides the foundational business strategy for any organization looking to get extraordinary results.
To quickly and easily add an additional revenue stream to your coaching business while powerfully responding to emerging trends, check out the "Connect" trailer.
For more information about joining a network of leadership development experts who are partnering to provide the next generation of on-line communication training, check out CONNECT4 AFFILIATE.
Ellen Cooperperson is CEO and Chief Learning Officer of Cooperperson Performance Consulting (CPC), one of the leading organizational development firms in the Northeast. She is recognized as an authority in executive coaching, corporate culture and communication. As a media personality, key note speaker and author, Ellen earned the American Society for Training and Development's top awards for "Best in Training" and "Excellence in Organizational Transformation". For more information, see the CPC website https://www.cooperperson.com/ or call 631-300-0009.