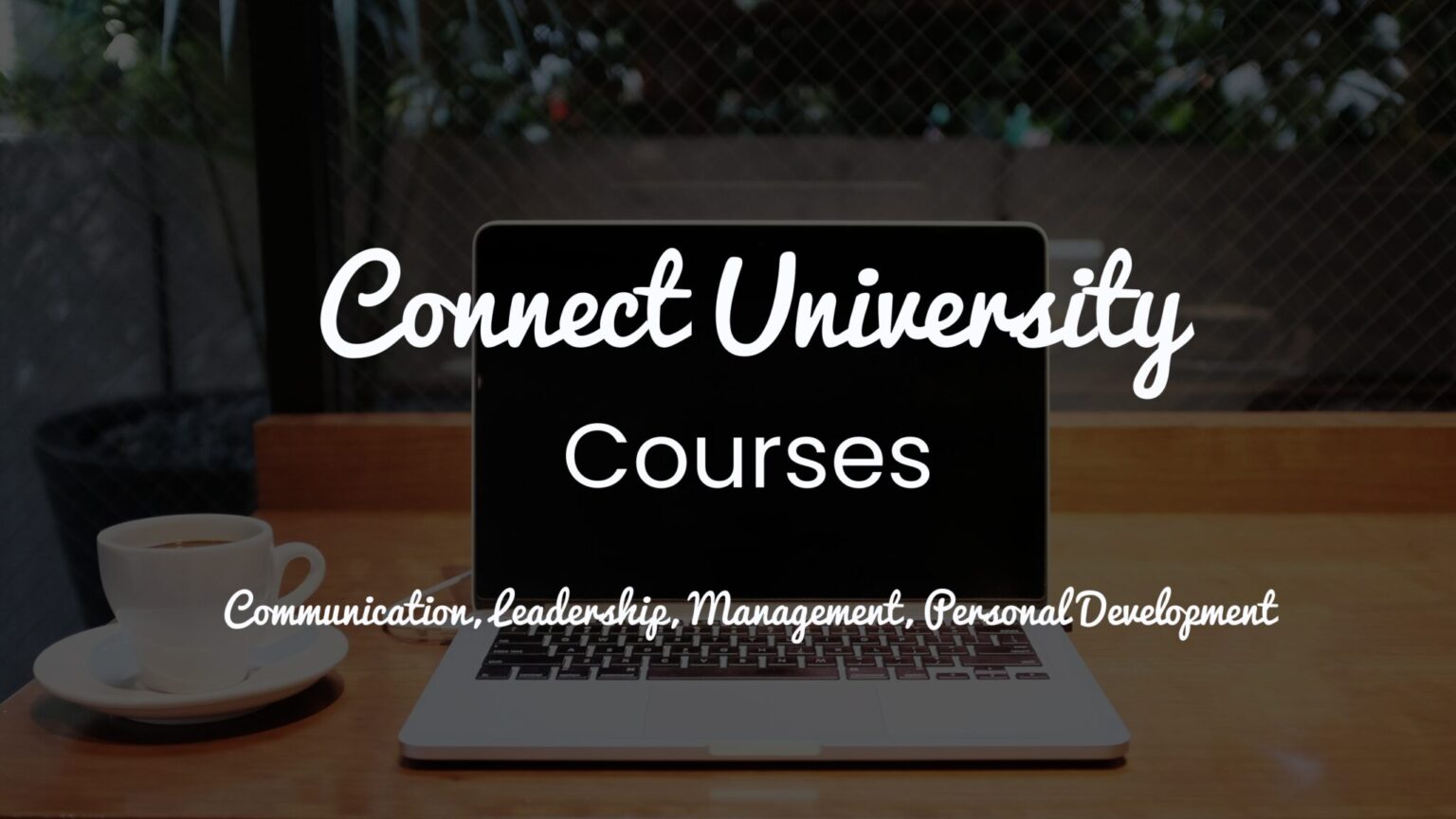 Connect is a powerful learning and development system that significantly enhances relationships, employee engagement and the achievement of great business results.

The connect tool kit provides the missing link in typical training and development programs – "the human factor" which enables employees at all levels to increase their effectiveness with others at work and in life.
HOW CAN EFFECTIVE COMMUNICATION TRANSFORM YOUR ORGANIZATION?
CHOOSE FROM THE FOLLOWING CERTIFICATE PROGRAMS

"My business is sales-driven. In the past, we've used DISC training on an individual basis, but we've never been able to implement it company-wide. We took a chance on Connect and the results have been no less than astounding. Connect is a tool that lends our sales team the indispensable skill of communication. They've learned how to sell to the unique needs of the person they're dealing with, and it's taken their natural sales abilities to an entirely different level."
"As a sales training and leadership development professional, I strongly urge others to use Connect as the basis for all other training they include in their curriculum. Connect sets the foundation for effective communication, and as such, is the standard for teambuilding, consultative selling skills, leadership communications, conflict resolution and so much more. I've seen firsthand how it's made a sea-change difference in the way people view themselves and communicate most effectively with others to enhance relationships and produce results. Ellen presents how to "connect" with others and achieve results in an energetic and most practical way that can be applied immediately – and consistently."
"I found it invaluable and fascinating–I couldn't get enough of it! I've been exposed to DISC and personality styles before in my 30 years of banking and business development, but Connect is DISC on steroids! And so easy to understand–I got it for the first time. The actors did an exceptional job representing the different styles and how to work with each one more effectively. It's tremendous to know the best approach to use with any individual I meet to get the results I want. The whole program taught this "old dog new tricks". There were so many fresh ideas and it makes you think. Like the segment on "styles that bug us the most" – I never thought about is this way. I'm looking forward to applying it all at Signature Bank and practicing these skills."