Mastering Courageous Conversations; I Said This, You Heard That
CONNECT 4 – New Ways of Managing Conflict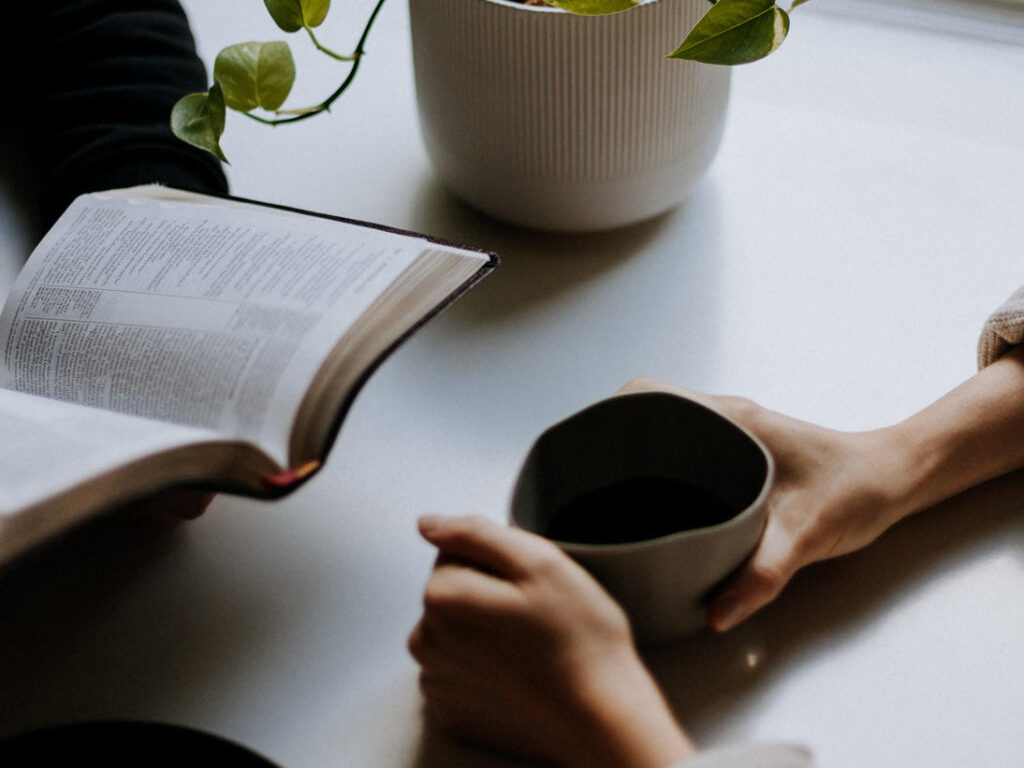 Put any two people in a room with an air conditioner and you will have conflict. If people are in the equation, you cannot eliminate conflict. You can keep it from wasting your time and the energies of your team. If handled skillfully and appropriately, conflict can be an opportunity to create positive change. Diverse thought, dissenting opinions and innovative ideas can lead to wise decisions that are in the best interest of the company and the customer. This practical course applies the Connect-4 Effective Communication System™ to the process of managing conflict.
Course Details:
Using these strategies and step-by-step methods your people will know how to:
Prevent minor disagreements and differences from escalating into major conflicts
Understand the 4 impediments to resolving any conflict
Effectively resolve the day-to-day conflicts that do come up; even when the stakes are high, opinions vary, and emotions are strong
Enhance relationships through honest, unencumbered dialogue and make it safe to talk about almost anything
Coach others to resolve their conflicts faster and better, giving you one less thing to worry about
Help your employees become the best at engaging in difficult but necessary conversations where everyone wins and relationships are ultimately strengthened. DISC Behavioral Styles Assessment included.
Course Purchase Options
Blended Learning Course:
10 Session Course Total (16 hours)
Connect Foundation Course (2.5 Hours) PLUS 9 (1.5 Hour) Virtual Workshops:

Connect Foundation – Who You Are; How You See Others – Taking Inventory of Your Conflict Style
Uncomfortable Workplace Situations, Dilemmas & Challenging Discussions – What's a Courageous Conversation and When Should You Have One? 
Emotional Sobriety – Getting Your Head Together Before Opening Your Mouth (Mastering Your Stories, Resentments & Fears)
Begin with the End in Mind -NLP Techniques for Powerful Dialogue and Producing Positive Outcomes 
Building a Foundation of Trust through Transparency, Receptive Listening and Psychological Safety
Rules of Engagement – How to Start and Describe the Gap
The Right and Wrong Ways to Be Candid & Persuasive
Tools for Resolving Broken Promises, Unmet Expectations, While Staying Focused
Accountability and Moving into Action-Change at Last!
When Things Go Wrong – Troubleshooting Complicated Problems