CONNECT With Your Team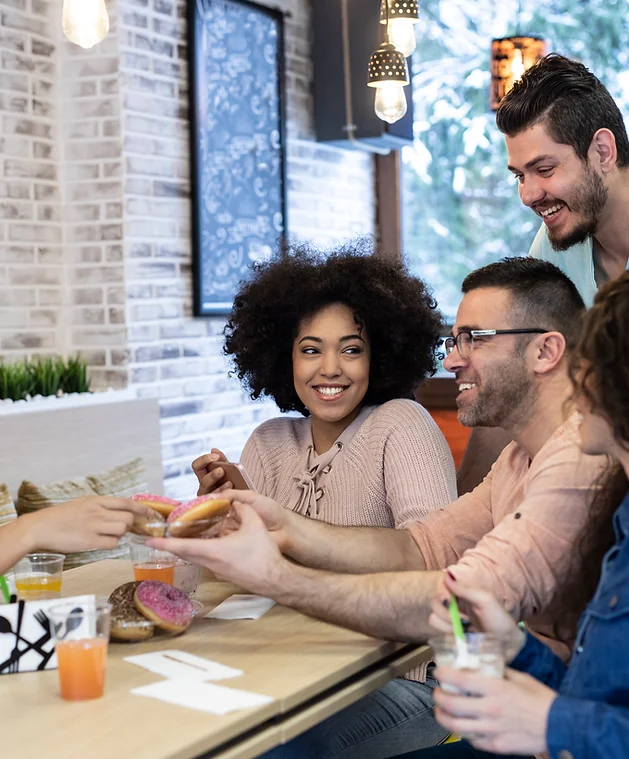 Working together increases the odds of winning together. What does it take to work and win with people? Can a person who has good people skills become even better? Ask successful leaders in any field and they will tell you. Great people skills make the difference between those who excel and those that do not. After three decades of helping organizational leaders build winning teams, Ellen Cooperperson, Master Coach & Executive Educator, has translated the elements of individual and team success into 10 People Principles and Techniques that leaders at all levels can learn and apply.
An introverted individual can become more of a people person. And someone with a knack for dealing with people can become a master relationship builder. Are your managers, supervisors, and leaders ready to Connect with others, up, down and across your organization, building healthy, effective, and fulfilling relationships and superior teams? This course is the playbook on how to bring it all together. DISC Behavioral Styles Assessment included.
Course Details:
Target Audience:
Leaders and managers who want people to consistently deliver high levels of performance and cooperate with each other to achieve team objectives
Course Purchase Options
Blended Learning Course:
10 Session Course Total (16 hours)

Connect Foundation Course (2.5 Hours) PLUS 9 (1.5 Hour) Virtual Workshops:

Connect Foundation – Who You Are; How You See Others – Taking Inventory
Listening to Understand
Empathy: Putting Ourselves in Their Place
Building Trust – The Bedrock of Solid Relationships
Coaching for Accountability & Excellence – Believing In the Best, Brings Out the Best
Giving & Receiving Feedback – Transparency & Learning from Others
Courageous Conversations -Caring and Confronting
The Art of Delegation & Patience
Emotional Sobriety – Taking the High Road
Diversity & Inclusion- Building a Community of Partners & Great Relationship